Who are we?
We are an open-minded group of people who want to bring gaming to the next level.

Join us!
We invite you to join our community, and enjoy lag-free games, and a lot of other features.

Contribute
If you think or want to contribute to our community, we are open to any suggestions.
What do we offer?
There are many features and here's a small selection of highlighted ones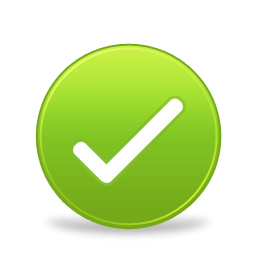 Host Bots
All the games run on our servers. There's no chance of users using CK hacks or lagging host.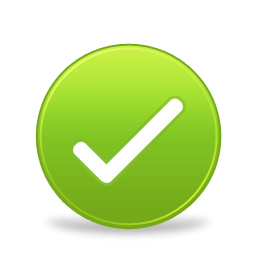 Anti Hack System
We have just released a new addition that prevents the user from cheating. ByeBye, maphack!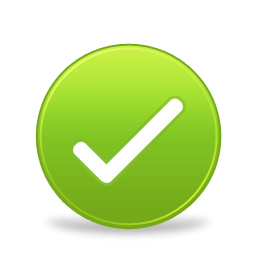 Reconnection Tool
The client has a built-in tool. You can reconnect games within a 60 seconds span, if your internet has issues.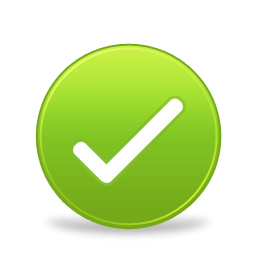 No Leavers
Due to the reconnection tool, leavers are auto-banned by the bot regardless the reason.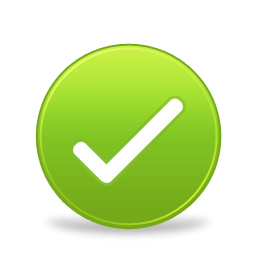 Ladder
On our rooms we have ladder/ranking systems with advanced statistics.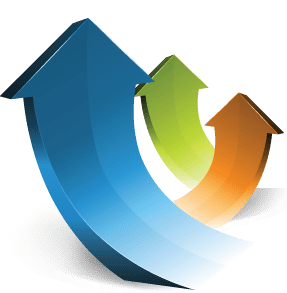 ..and much more
We are always adding more features as we get suggestions from our users.
What games can you play?
You can play any Warcraft III map on our client.
Below are a few of the more popular maps, which are also ranked on our ladder.
If you have a popular Warcraft III map you can talk to us to get it ranked.
What's new ?
Is there even anything new? EVERYTHING!
We redesigned the website as well the client. Hope you enjoy the new design as much as we do ...
---
Ranked Gaming Copyrights @ 2023
developed by bloor