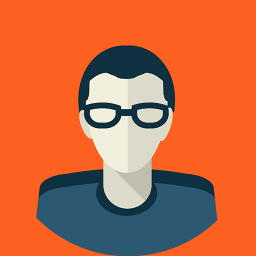 [ERROR V.651] (0x2) Failed to patch Warcraft III. Please make sure RGC is allowed to modify its contents. This error may appear if your game is installed on the C:\ drive and you have active restrictive UAC [-- No DirectX Choice --] If you clicked 'D
Started by 1narcos,

2 posts in this topic
This topic is now closed to further replies.
---